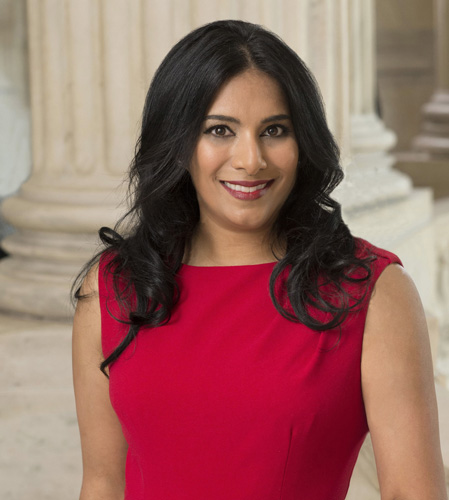 Alka Dhillon
CEO
Alka Dhillon is the founder and Chief Executive Officer (CEO) of TechnaLink, Inc., one of the leading technology companies in the Washington Metropolitan area. She is a Conscious Leadership Expert and an International Speaker.
In addition to her responsibilities as CEO of TechnaLink, Ms. Dhillon uses her passion for technology as platform to give back. She is a keynote speaker to various organizations and corporations globally at their conferences on Entrepreneurship, Leadership, and STEM. Ms. Dhillon is actively involved in the Network for Teaching Entrepreneurship (NFTE) and serves as a board member.
Ms. Dhillon's book, The OM Factor, has received the Bronze Medal from Axiom Business Book Awards as one of the Best Business Books of 2016 in North America. She holds B.A. degrees in Economics and Spanish from the University of Virginia. She contributes to The Huffington Post, Today.com and NBC Universal, and she blogs and offers OM Factor related merchandise and advice at AlkaDhillon.com.